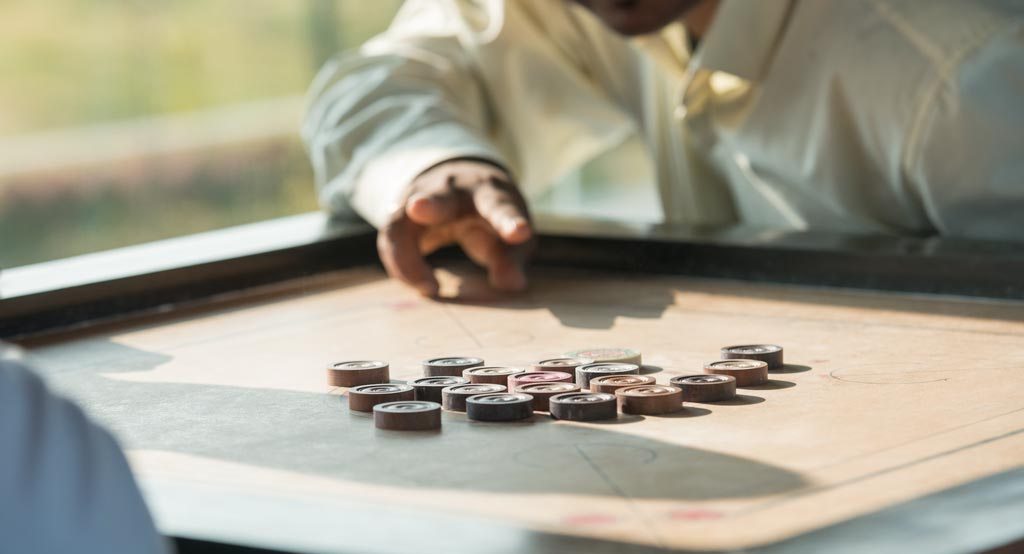 There's a lot to do in and around AstreVue for those who are so inclined. A well-equipped recreation facility sports a pool table, a table tennis table, a carrom board, and equipment for board games as well as some outdoor games/activities.
Those who want to explore the surroundings can go on scenic walks along the Rishikesh road to Kirtikhal.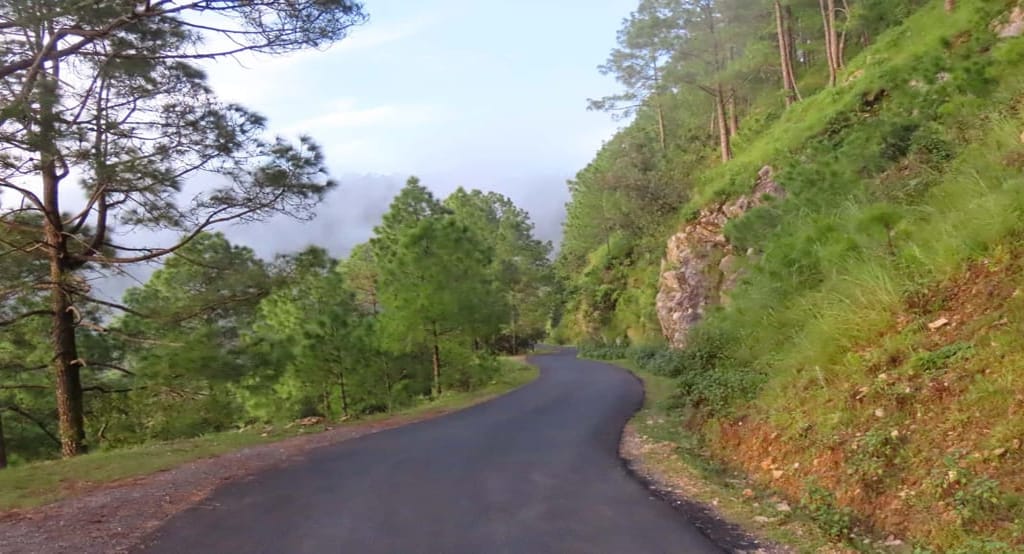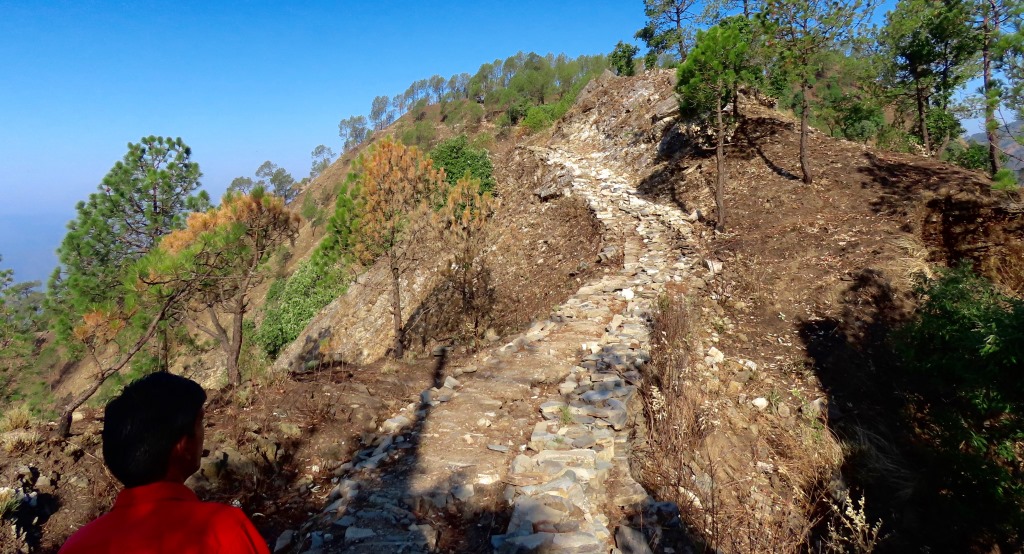 A choice of 2-3 hour trekking routes beckons those who look forward to a slightly higher level of adventure, with a spot of birding thrown in if you have a camera with good zoom. 
And for those who prefer driving, there's a variety of short drives to picnic spots and places of interest to choose from.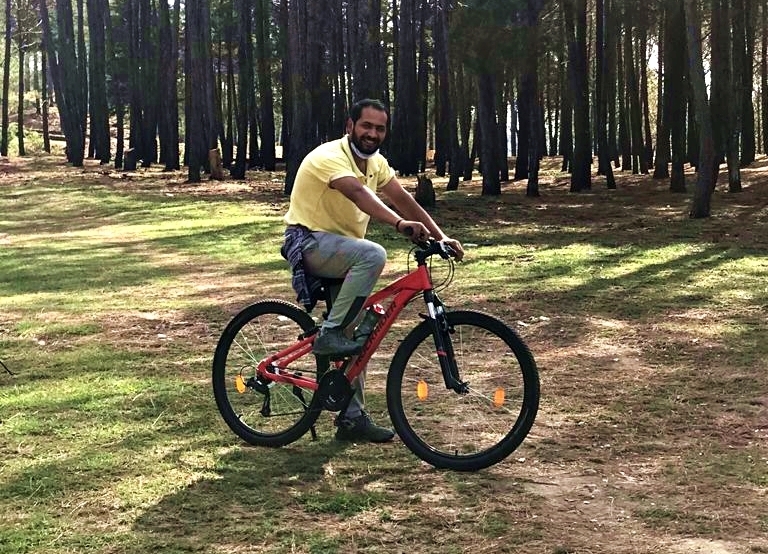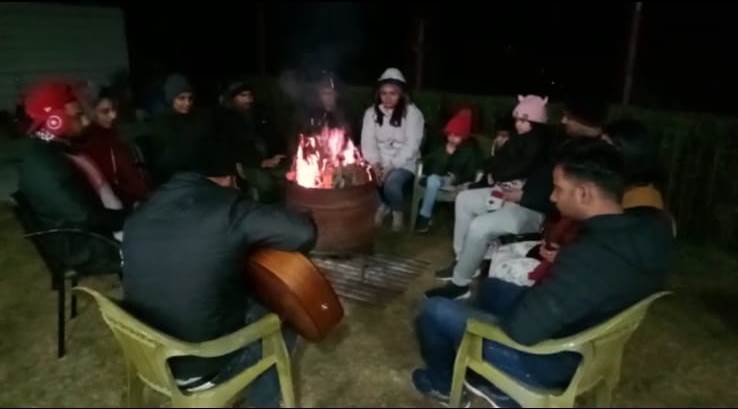 Enjoy with your friends and family at the bonfire at the AstreVue