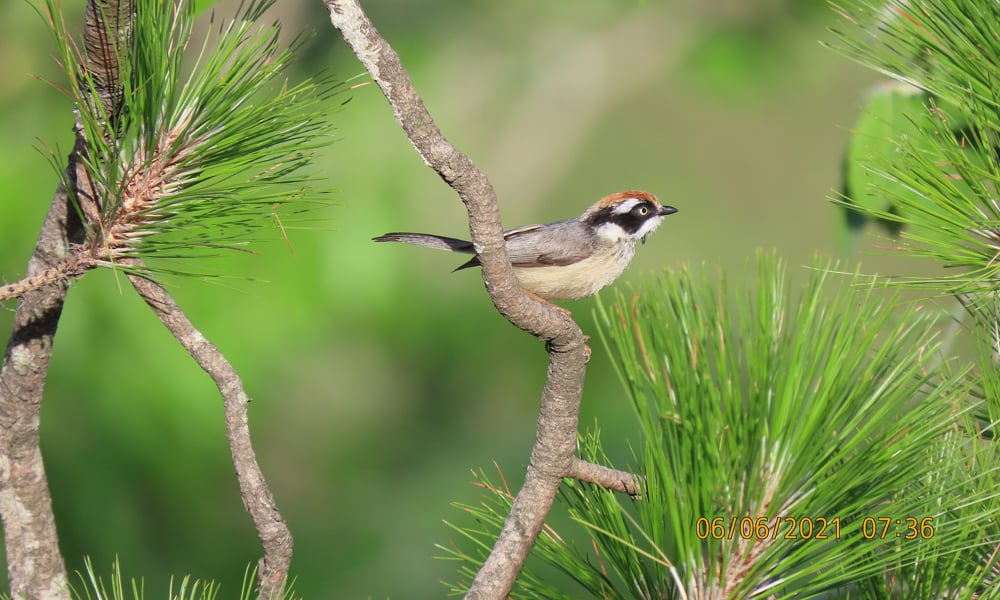 The Himalayas are an area of great avian biodiversity. Of the more than 1250 species found in the Indian subcontinent, over 50% can be seen in the Himalayas, and about 25% are unique to the Himalayas. Over 600 species of birds have been documented in hills and plains of Uttarakhand, and Pauri Garhwal district falls within the distribution zones of close to 250 species. Of these, the casual birder can easily spot over 50 species in and around AstreVue resort.
Not all species are visible at the same time though, as there is distinct seasonal variation in the number and species of birds that can be spotted. Apart from familiar species such as mynas, bulbuls and doves, one can get to see the black-headed jay, a variety of tits, warblers, and bushchats within the resort premises. Go a little farther afield and the world of woodpeckers and barbets opens up.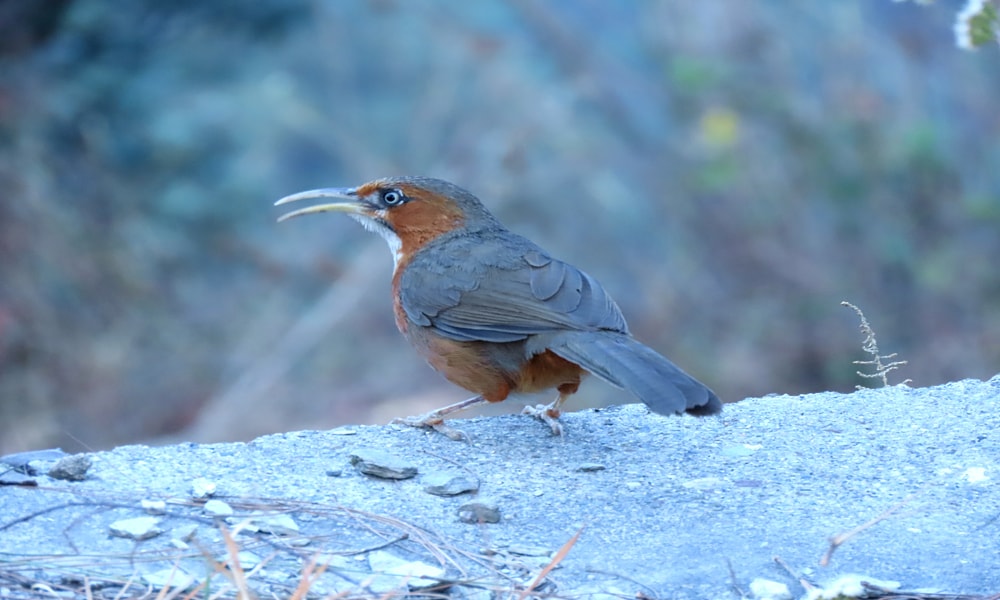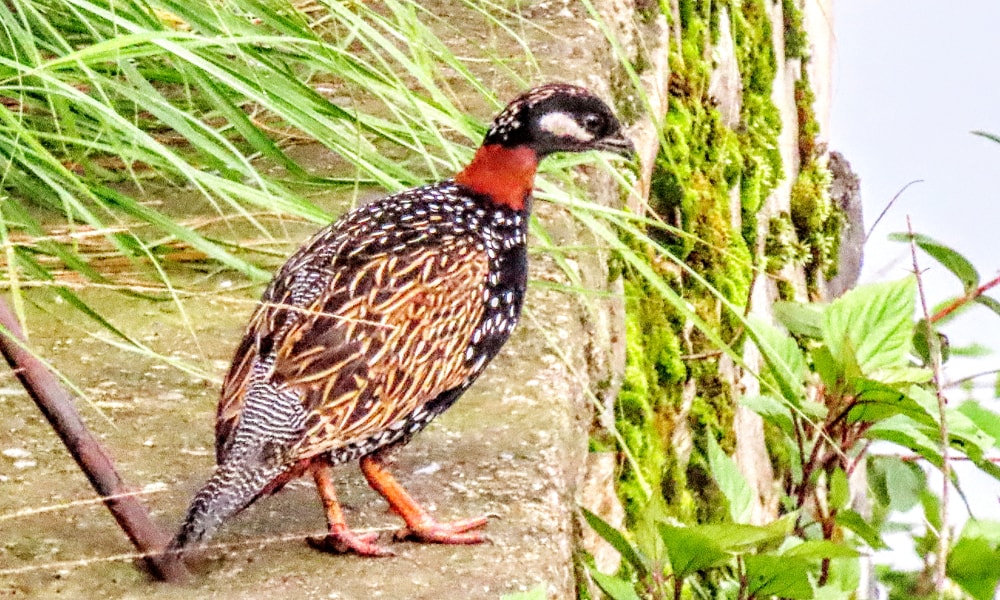 With a little bit of luck one may come across a flock of minivets, solitary thrushes, the black francolin (kala teetar), blackbirds, buntings, and flycatchers. The blue-capped rock thrush is a distinctive catch during the summer months. Tragopans and pheasants are a specialty of the region, though somewhat difficult to spot. On the other hand, a variety of raptors frequent the skies but are more difficult to click up front.
The Sonanadi Wildlife Sanctuary is designated an important bird area (IBA) and a key biodiversity area (KBA) by Birdlife International, indicating that it is an area of significant avian biodiversity that needs to be preserved. The sanctuary can be reached from the Vatanvasa gate of the Kalagarh Tiger Reserve – about an hour and 45 minutes drive from  AstreVue. The sanctuary remains open from 15th October to 15th June.